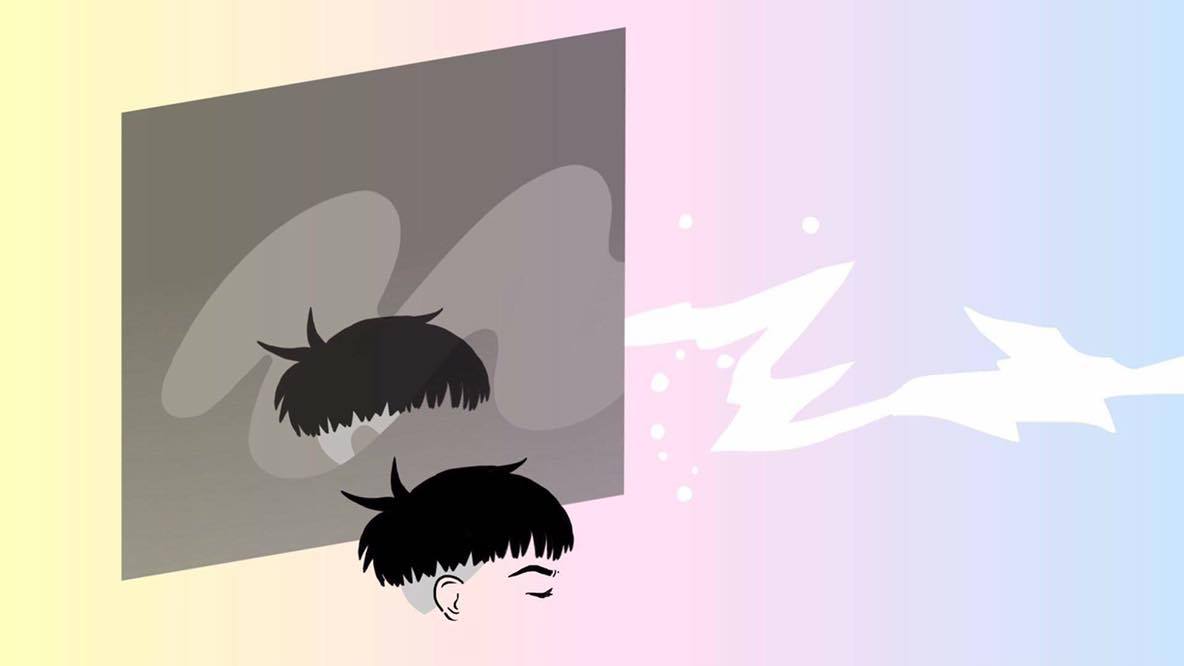 'I Am In Your House' is a collaborative story by the creative writers of Pelican. It is published in weekly installments, every Sunday.
*as it's currently exam time, we're taking a break – our next installment will be published late november*
If you would like to get involved with this Project, either as a writer or illustrator, contact the Web Editor (pelicanw[email protected]) or join the Pelican Writers' Group on Facebook.
Latest Installment:
Mirror. Words by an Anonymous Author. Illustration by Skye Newton.
Installments, in order of publication